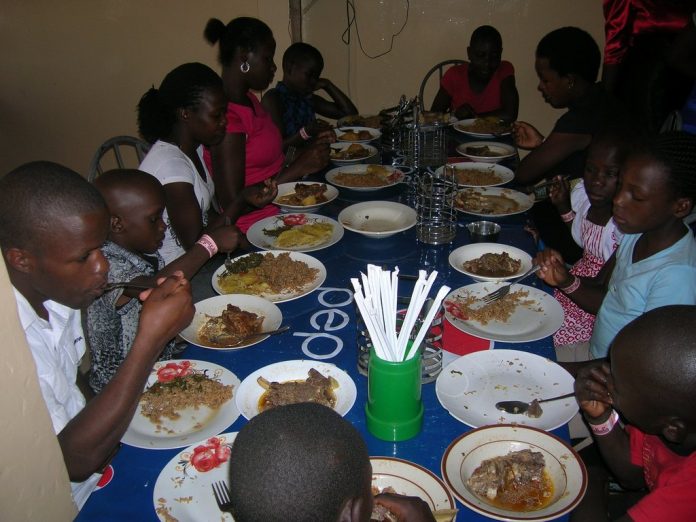 o every year a good number of chicken say goodbye
to December on that merry day called Christmas.
Ugandans love to celebrate Christmas to the fullest and many of them before the early 80s would spend a fortnight celebrating this season.
Villages were found to host people from various homesteads for feasts with different homes choosing to host the others on different days.
Cattle would be slaughtered and food would be in plenty for anyone to eat since most rural people did not find problems with spending as they had worked earlier to earn the ransom.
Turkeys, goats, cows and chickens would be slaughtered all in celebration of the day called Christmas. The chicken was and is still is like a mandatory dish here in Uganda like turkey is in the United States of America when it comes to Thanksgiving dinner. Ugandans love chicken.
It was and is still no surprise to receive a gift of a chicken for Christmas from a neighbour. This explains why many of these seemingly innocent birds would be slaughtered all in celebration of Christmas.
Today still many people enjoy chicken as a delicacy and visiting family on a Christmas day will be a surprise if you are not served a piece of chicken as meat and other sauces are considered ordinary. Eky'ebeyi kya beyi Christmas eberako enkoko meaning a valuable entity should be honored with respect to its value and Christmas ought to be celebrated with a piece of chicken.
Where's my chicken!?