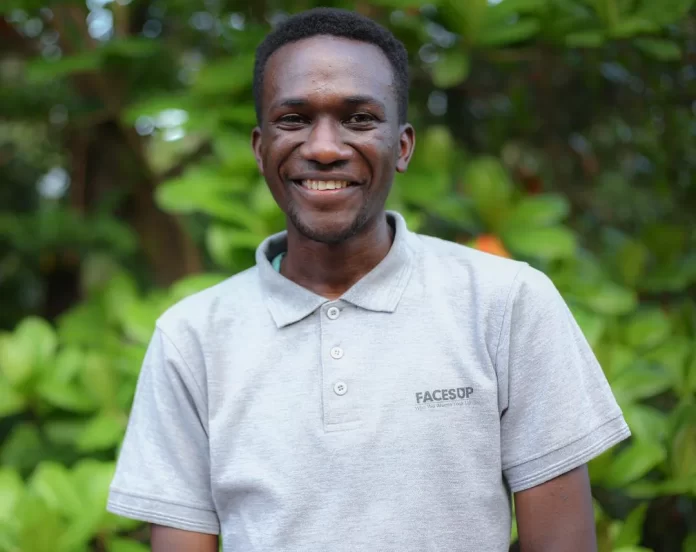 Meet Emmanuel Sekitto Kalule, one of the founders and Team Leader of Faces Up Uganda – a youth led organization that is linking young people with role models for inspiration and support.
Emmanuel who holds a bachelor's degree in Industrial and Fine Art from Makerere University, practices art as an activist platform and most of his works act as a voice to the voiceless within various communities.
Speaking about his journey to This Is Uganda team, he says "I Initiated Faces Up Uganda in 2015, during my second year at the art school at Makerere university. The organization fully and publicly got started on January 27th 2016 as I launched our first project called Faces up art campaign." Emmanuel remembers. "Having studied art at the university, I came to realize how powerful art is as a tool to transform other people's lives because I learned what true art is and how it can be applied." He says.