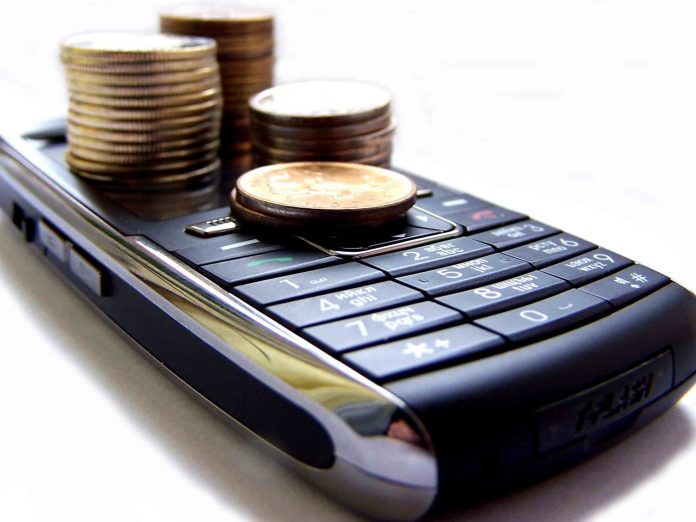 Remit Uganda is most definitely changing money transfers from all over the world into Uganda. It is simple to use, cheap, secure, and fast because the recipient will receive the money instantly.
The remit was born out of the need to solve an international money transfer challenge. Stone Atwine the CEO, having worked away from home faced challenges of sending money to his grandmother that lived in Uganda. It was hectic, inconvenient and time-consuming. Together with his friends; David Madra, TMS Ruge, and Collins Mugume they came up with a solution that led to the birth of Remit Uganda.
Using Remit is very simple –visit the website, sign up, log in, enter the amount of money and the recipient's registered mobile money number. Money can be transferred from anywhere around the world. This process leads the sender to a page where they can enter their card details, money is taken out of their bank account and this will trigger a transfer to the recipient's mobile number which will be received instantly.
For now, although one can send money from around the world, the only recipient country is Uganda.
Remit has given the recipient the luxury and convenience to receive money on any day, at any time, in every corner of the country as long as there is a mobile money point unlike in the past when one used to wait for banks to open. Uganda alone has over 50,000 mobile money agents and they are spread right across the country.
Remit has won a number of awards; they were the best startup in Uganda at Seedstars World 2014 and represented the country in Geneva. They have been voted among the top 10 startups in Africa at the global competition Get in the Ring and they were recently involved in Village Capital's Fintech for agriculture program.
For a start up like Remit, there are challenges of regulatory compliance, anti-money laundering, countering of financial terrorism and a lot of money is needed to facilitate the start up to get it to international levels.
"This business is not for the faint-hearted. This kind of work calls for resilience."
"Resilience is a trait that young innovators must possess. Many young Ugandans are creative and they have put their minds to work to see that they use IT to create solutions to these challenges.
While the young people shouldn't wait for the government to do something, Stone Atwine strongly believes that the government ought to set up serious programs that will help innovators incubate their ideas through providing basics such as space and the Internet.
"When kids come up with ideas, they are at a very basic seed level so they need seed-stage capital to keep going. Unfortunately, most of them close their businesses because of lack of capital so there must be a system to help them move forward."
"The ecosystem of Nairobi has gone to another level because innovation is supported," Atwine says.
Africa is going places in digital financial services. In five years, Africa will be a global leader in mobile financial services like credit, savings, micro-insurance and remittances.