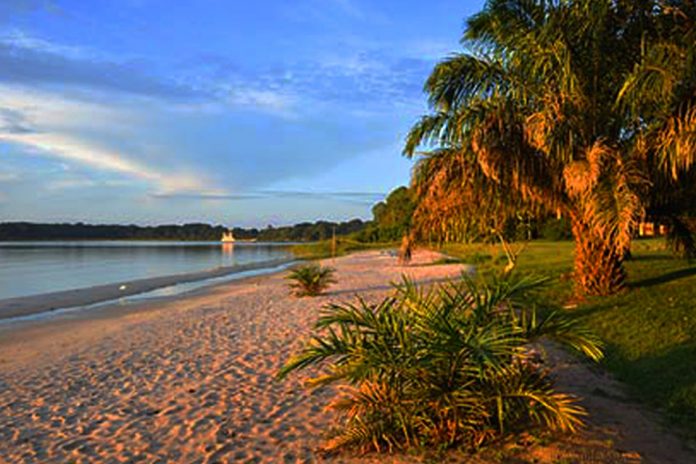 Yes, December is here and the rush has begun. Prices are shooting for everything and yet the festive season still has to be celebrated. The last thing you need is being unable to have a fun time with friends and loved ones because you did not plan ahead.
Here are some of the reasons as to why you need to plan that amazing road trip, getaway or destination holiday in time.
Book the hotel or flight before the prices shoot due to the festive season
It is always key to book your hotel or flight early enough if you have travel plans to avoid having to pay extremely high rates on hotels and flights. As the days get closer to Christmas and New Year, everybody starts booking, which means demand is high and obviously the prices will shoot up from the original price.
Higher chance of availability in the hotels when you book or reserve early
As mentioned above, everyone suddenly remembers to book their getaway last minute. This therefore means there is a rush and in this period rooms start to get filled up and flights get overbooked. If you want to stand a chance and avoid disappointment then booking early is important.
Easier to save up for the holidays, than to spend large sums at once
Everyone can agree that December is usually the most expensive month of the year. It gets so bad that it always has people crying of being broke in January. Sometimes, this could be because they are spending huge sums of money all in one go. Imagine how much easier it would be on your pockets if you saved up early in the year specifically for all your travel expenses in the festive season. Planning can include even paying ahead, such as for hotel rooms or flights so as to guarantee availability and avoid the high charges incurred as prices rise in this peak season.
The penalty for cancelling hotel bookings can be very high and yet sometimes plans change
Some hotels have a free cancellation policy. However, for others there is a small fine one incurs when they cancel their booking, and the closer to your check in date you cancel, the higher the fine. So, in the event that your plans change, it is better to cancel early instead of waiting till the last minute.
Getting family and friends together can be tricky
Going on holiday with loved ones requires meticulous planning. This is because people may have different schedules, break off from work at different times and have different budgets. Therefore, it's always best to have these discussions prior so as to ensure a successful trip.
All that being said, don't forget to book as soon as possible on Jumia Travel for the best rates on hotels and flights.