Eastern Uganda is one of the biodiversity hot spots and literally the Capital of adventure activities in Uganda (because of Jinja). With riveting places like Mbale, Jinja, Kapchorwa, Karamoja, and Tororo, the Eastern region is undeniably a tourist Hub. A carefully planned Uganda safari to this region will allow you to enjoy a handful of attractions and activities than you ever imagined. In no particular order, this list brings you some of the most fascinating places that you can visit if you are planning a safari in Eastern Uganda.
The Tororo Rock
This wonderful Rock lies about 5 Kilometers South-east of Tororo Town, about 210 Kilometers/130 miles east of Kampala (Uganda's capital), and 48 kilometers/30miles from Mbale Town.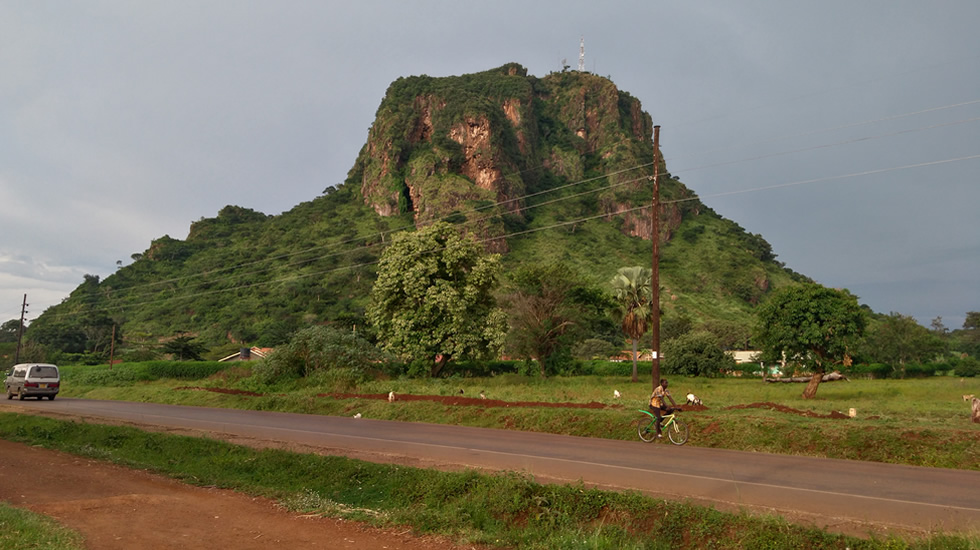 The peak of the Rock stands at an elevation of 1482 meters/4865 feet above sea level and rewards tourists with the spectacular views of Tororo Towns and the countryside.
2. Source of the Nile in Jinja
Jinja Town is undoubtedly the main tourist destination in the Eastern region. The source of the Nile is one of Uganda's unique wonders that bring lots of tourists to Uganda. During a boat cruise in Jinja, you will be taken to a point where the Nile rivers emerge out of Lake Victoria to start their journey to the Mediterranean Sea. This is the same point that ended the long time search for the Source of the Nile River when John Speke from the Royal Geographical Society claimed to have discovered it in 1856.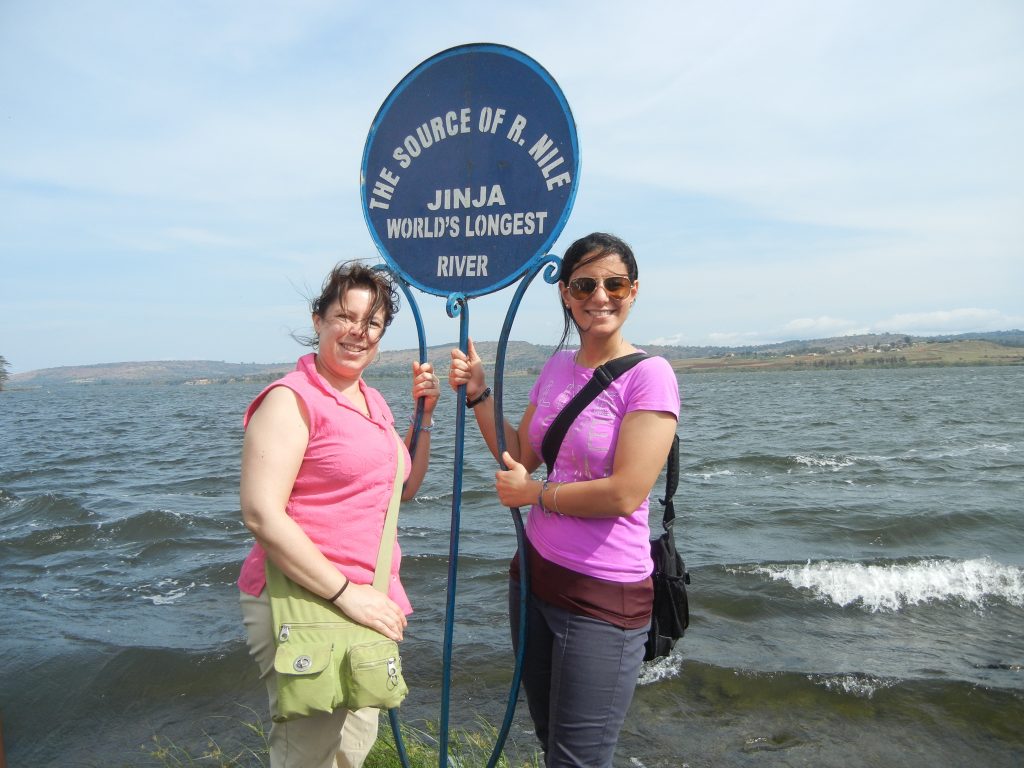 Jinja also takes pride in its adrenaline-packed activities such as the Kagulu Hill climb, Quad biking, bungee jumping, kayaking, white water rafting, and horseback rides among others. However, the Rock has narrow paths leading to the site, bamboo, grass, and several species of bushes and shrubs among others.
3. Nyero Rock Paintings
The Nyero Rock Paintings are must-visit ancient Sites near the Town of Kumi. Nyero Rock paintings were first documented in the year 1913 and later described by scientists as largely being of geometric nature and are believed to contain the type of rocks similar to the traditions often displayed in red pigment, extending across the Central, East, and parts of Southern Africa, corresponding to the distribution of the Stone Age hunter-gatherer culture.
There are several rock paintings in this area but the Nyero 2 is the main site and is characterized by large white walls covered by red circles, boats, and unclear animal and human forms.
4. Mount Elgon National Park         
Mount Elgon National Park lies on the Uganda-Kenya border but on the Uganda side, it extends across Mbale and Kapchorwa districts.
The Park was created in 1992 and boasts of several wildlife species as well as over 300 species of birds that can be spotted while on a safari. Activities that can be enjoyed in this park include nature walks, Camping, bird watching, mountain/volcano climbing, mountain biking, several cultural encounters, rock climbing, trout fishing, and many others.
5. Busitema Forest
This small Forest is located along Tororo-Busia road and covers an area of 25 square kilometers/10 square miles.
This Forest is home to several Primates species such as the olive baboons, black and white Colobus monkeys, and vervet monkeys as well as bird species, a number of tree species, and rodents. If you are interested in a primate safari in Uganda, this is one of the off-the-beaten-path destinations that you can include in your travel itinerary.
This forest is shared by three districts that include Tororo, Busia, and Bugiri, but Tororo takes the lion's share. When you visit the forest, you will participate in bird watching, primate tracking, look out for amazing wildlife, and experience nature walks guided by well-trained local guides.