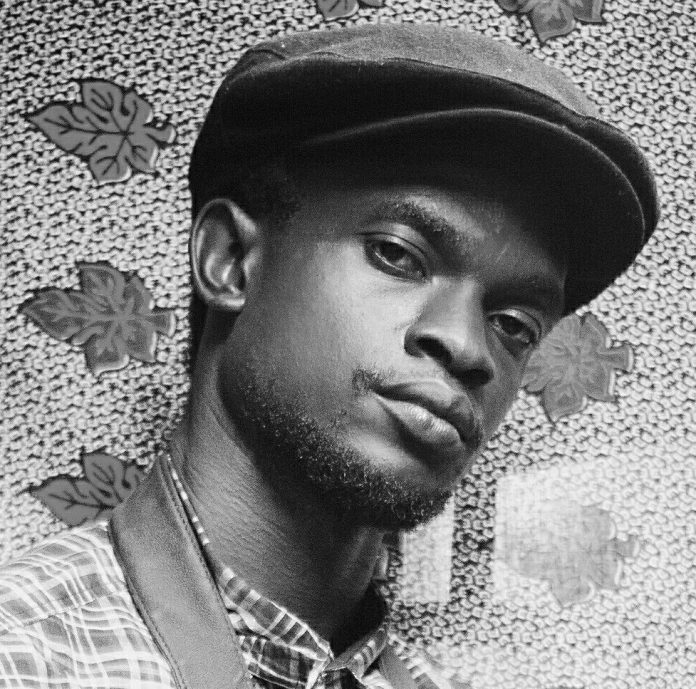 Meet Katumba Badru, the 26-year-old photojournalist armed to the teeth fighting social injustices in Uganda. His weapon is his camera. From, bleeding pictures of people that have been fired with teargas, disabled children, dilapidated classrooms, Katumba tells the story as he sees it but at the back of his mind, he wants to give a voice of the voiceless. On a radom day you will find statements like
"Although the world is full of suffering, it is also full of brave people who are overcoming it like this little ninja Musa. Look at him jump two stairs at once. OMG!"
Never did it cross his mind that he would be a photographer when he was growing up because he thought that his religion is strict with photos and photographers.
"But when I started pursuing a Bachelor's degree in Journalism and Communication at Makerere University, I realized that my classmates were good at writing and speaking English which I was not so good at so I scratched my head on what path of Journalism I would pursue."
Although the four years at the University were hard, his roommate Yusuf Butane an engineering student who carried tools and overalls when going to class, encouraged him to concentrate on the practical side of the course. Photography was the ray of hope e even when others were scoring 80's and I stuck in 60's .
"To defend my 4-year-course, I asked my father to buy me a small camera which he did. I started taking photos that in 2014 and I have never looked back."
As a photographer, Katumba admits that he is on a discovery mission and his footsteps have been leading him to tell stories of those that are voiceless.
"At these early stages of my career, I try so much to seek and discover on my own how to get the pictures right, through peoples replies from my Facebook page, interaction with my lecturers, the workshops and seminars I tend and I stalk and learn from senior photographers like Will Boase, Edward Echwalu, Ghana's Kofi Nana among others. From these, I have gained the ability to visually tell people's stories."
He hopes that from his pictures, Ugandans can get out of their comfort zones to make a difference in their communities but to also hold the government accountable to their responsibilities like how the government uses tax payer's money.
"The social injustices issues that I have portrayed have not been responded to yet, but that doesn't mean that we should also just sit and look on. I hope Ugandans can use their skills to give a to bring about social justice" Katumba says.