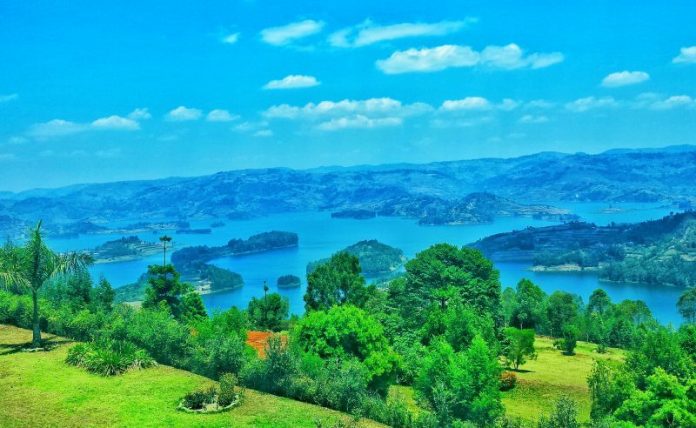 1. First of all Lake Bunyonyi is not beautiful
2. There is literally nothing breathtaking to see. Just move along
3. There are even too many islands to navigate
4. The locals have wedding rides on boats. 
5. Not a good place to go for honeymoon. Don't you agree?
6. Look at the birds at Lake Bunyonyi. They are not cute.
7. Even the animals too. 
8. We wouldn't recommend you wake up to this view in the morning while on holiday, really
9. The sunset at Lake Bunyonyi? Not spectacular at all. Don't you think so?
10. Look at the sunrise even. Always misty. 
11. Whatever you do, just stay away from Lake Bunyonyi