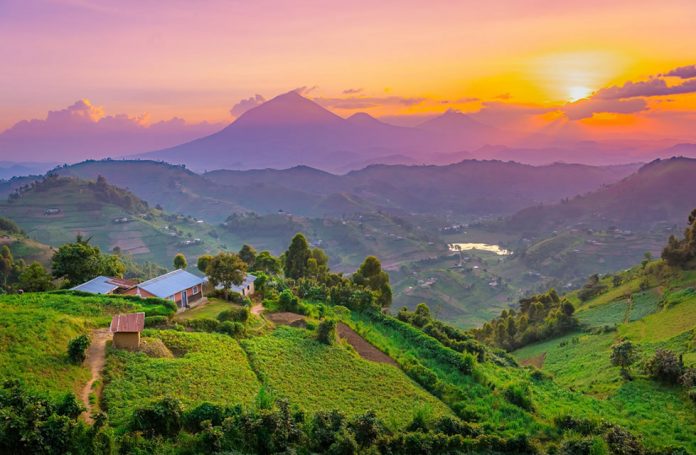 When planning for a Uganda safari or any vacation, expect to incur some holiday expenses. Not to be taken unaware, you must plan for them earlier than the actual date of visiting Uganda for a holiday. Often travelers make up their mind to visit the destination on a budget and whatever they do should be within their wallet size, but there are also unexpected expenses that come your way.
The common unexpected expenses that you can avoid on a Uganda safari 2023
Tipping expenses
There are many reasons why travelers choose to tip someone while on a safari, and most importantly, because of the excellent service rendered. It is not a must-do thing to tip but one does it from his or her heart. When planning for a gorilla safari or wildlife tour to Uganda, you should have a budget that caters for all tipping expenses.
You can tip an individual or if they are many, there is tipping box where all visitors can put their tips and later, the service providers can divide it amongst themselves. On a gorilla tour or wildlife safari for instance, you can be accompanied by an experienced guide and back in the accommodation, there are waiters and waitresses to offer you service till the day you leave.
The impact your tip creates may not be visible, but leaves a smile in most of the workers' faces and their families. Most of the staff or porters earn little and considering the high expenses on basic needs, what you tip is used to meet a number of costs. When tipping, it is always wise to be mindful of your budget and stick to it, it should guide you.
Lost luggage expenses
Luggage getting lost is unavoidable, especially on connecting flights. This comes at a cost of purchasing new items if you packed them in one suitcase and it gets lost. You can carry at least a pair of clothes or more that can last you at least two days or more.
Expenses on alcohol
On a safari in a destination like Uganda, you won't allow to watch others buy some drinks. You will have a variety to purchase, but before you commit yourself, first, get to know how much the drink you plan to buy costs. The prices differ for drinks or items depending on the location you will be buying them from. The price of a bottle of beer or wine in Kampala/Entebbe is not the same as the rate if you bought the same item from up country or if you purchased it from the supermarket. Before you purchase anything, make sure that what you are buying is within your budget size.
Forex Exchange rates
When search online the current Forex Exchange rate, often it shows you a bit higher rate than the actual one on the market. Exchanging your foreign currency to Ugandan shilling is vital because it makes it easier for you to do shopping or to clear some expenses in the destination. Before visiting any forex bureau, first, know that small-dollar denominations attract the lowest rate compared to bigger bills.
Also, banks often have the lowest exchange rate compared to if you exchanged with forex bureau out.  There are forex exchange points in Entebbe or Kampala, and don't be on a hurry, take time and cross check with 2-3 points to see if you can get the one that offers the higher rate. Check the dollar edition before visiting the bank or forex bureau –the 2009 dollar editions for instance can attract the lowest bills or the company can refuse them.