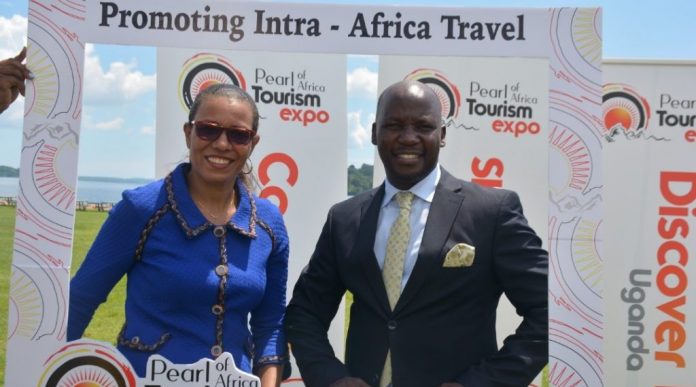 Uganda has climbed from the 10th position (as per 2018 rankings) to the sixth as one of the most popular destinations in Africa for hosting international conferences and events in 2019.
The rankings were released by the International Congress and Convention Association (ICCA).
The rankings are based on the number of association meetings taking place regularly, rotating between at least three different countries and with 50 participants.
ICCA represents the world's leading association for the global meetings, conference and events industry.
According to the Uganda Tourism Board CEO, Lilly Ajarova, Uganda hosted 22 association meetings including the 64th Commonwealth Parliamentarians Conference, 8th African Population Conference, Africa Now Summit, 4th African Judicial Dialogue and the 2nd Congress of the AfricanPrimatological Conference, in 2019.
"In 2020, Uganda had organized and was scheduled to host a number of notable conferences such as the G77 summit, Africa Climate week, World Health Summit, CBR World Congress and the AfrAA Conference, among others.
All the events were rescheduled due to the COVID-19 pandemic that has sent the whole world into a frenzy.