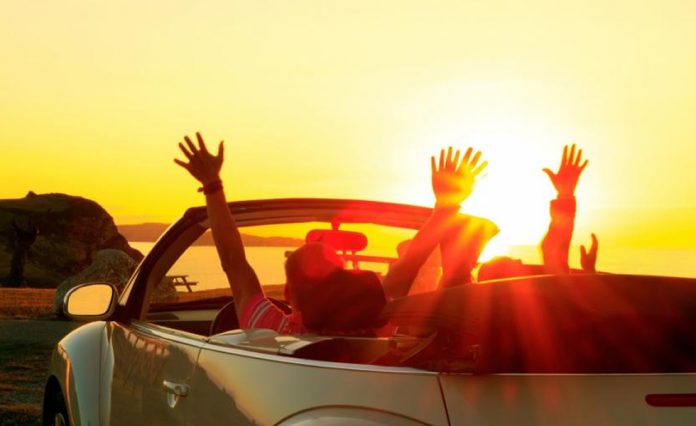 Hiring a car is one essential aspect anyone with a plan to spend a holiday in Uganda or Rwanda should have in mind. For starters, getting the best Uganda car  rental deal can be challenging and that bis why you need to take note of some exceptional tricks prior booking a car hire in Uganda or Rwanda;
Avoid airport surcharges
Most car hire agencies around airports Entebbe or Kigali airport charge a premium for convenience of car pick up just after your flight and also drop off prior departure. However, the convenience to others is worth it but to some other people it is not. When choosing a car rental agency to deal, usually we advise our clients to find one outside the airport since most of them offer pocket friendly rates for their rental cars.
Take advantage of comparison tools
Getting the best rental car deal is like going to shop a new vehicle where not every dealer is the same. You will find some offering car at pocket friendly prices while others the rates can be high. For starters, the same does apply for car hire services in Uganda or Rwanda. To be on a safer side, better you reserve your dream car as early as possible prior the actual trip. Get in touch with our reservation team and we shall have you sorted.
Consider rewards programs and coupons
Just it is done in most hotel chains, most car hire agencies too do give some offers to their clients. You can be part of such related programs by simply join and you have a chance to enjoy discounts on rental cars. For repeat visitors, higher chances are you will be beneficiary of car upgrade and front of the line pick up privilege. If you need to save a lot more on rental cars then the best you should do is to take a look online for car hire coupons.
Take note of hidden fees
Most car hire agencies charge additional price for refueling in case you bring the vehicle with less gas than when you took it. This means you should take note of gas gauge on pick up date of your car and even when returning it. Alternatively, find out if there is a pre-purchase option which most car hire agencies do give and you have a full tank of gas on pick up of the car. This is significant especially for families since it permits them to bring back the vehicle at any fuel level without any consequences. In case you had rented a car for a week but you need to bring it after 3, better you communicate to car hire agency otherwise you will incur high rates.
You may not need insurance
Most car insurance companies cover rental cars and your rental car may also be covered by your credit card agency. However, take note that credit card usually serves as secondary coverage and in case of making a claim, you have to file for it and it covers for what your insurance provider doesn't. in case you have no car hire coverage via your personal car insurance or credit card, do sign up for it via a car hire agency.
Understand the terms and conditions for renting a car abroad
Every car rental company has its set terms and conditions that renters should put into consideration when hiring a car for a safari. To rent a car in Uganda, you should be between 25 and 70 years.
Come with your own car seats
In case you plan to travel with a family, it is advisable for you to come with car seat or booster seat. This will save you from extra fees and in case the car hire company too doesn't have.
Stick to one driver
Additional driver means extra charge therefore stick to one driver. In case you plan to embark on a long-distance trip then you can have additional driver but if not, simply have one.
Inspect and take pictures
Before you hit the road, please spare sometime and inspect the car to ascertain existing damages. Otherwise this will cost you since it will be counted on you. Take note of damages with the company and even take pictures.
One-way car hire costly
Pick up and drop off to same place can earn you a good price compared to a one-way hire charge.
In summary, renting a car is what makes your safari holiday complete however, you have to be very keen and that is why the above tips are very essential.