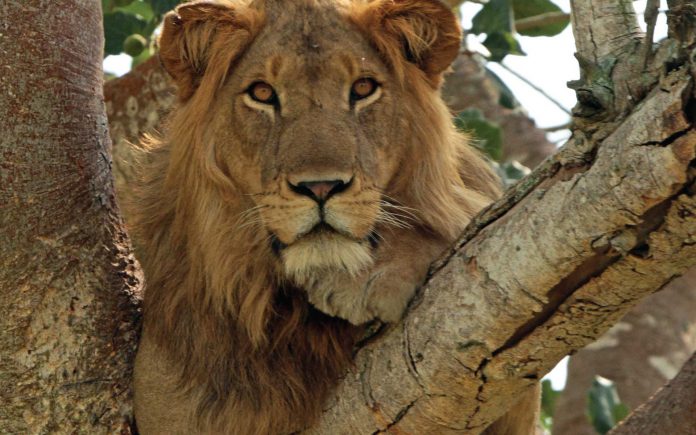 The tourist attractions in Uganda are distinctive; the variety of its game stock and the raw untouched scenic beauty stand out.
The flora and fauna, the friendly climate – all year round, the variety of landscape and not forgetting the Ugandan people and their culture are outstandingly unrivaled and unique and therefore why Uganda has first become one of the hottest tourism destinations in the world.
Mountain Gorillas
The irresistible experience that could easily be top of Uganda's tourist attractions is the Bwindi Impenetrable forest. It arguably possesses half of the world's total mountain gorilla population – and that is for an endangered species by the way.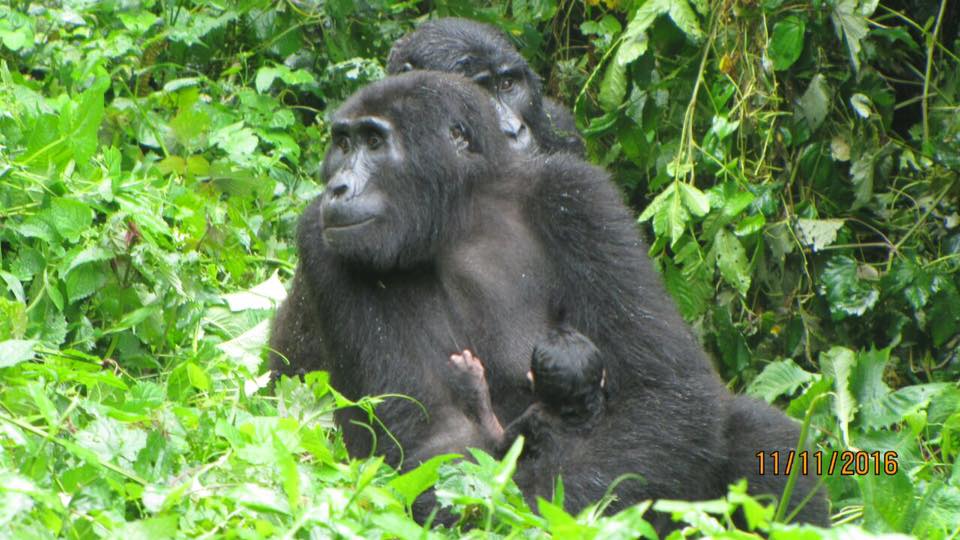 Track the gorillas and come face to face with these creatures that possess the closest relation to the human race. Bwindi will also offer you over 300 species of birds, over 200 species of butterflies, and tree species you will not find elsewhere.
Uganda's Birds
Bird lovers/watchers will certainly love the sheer variety of bird species that Uganda has to offer. The collection is unique – some of the birds you will not find elsewhere.
Remember Uganda has more bird species than any other country in the world. 10.6% (1,061) of the world's 10,000 bird species are found in Uganda – that is more than entire Europe (1,000). Uganda has 46.1% of bird species in Africa (2,300)
Nyero Rock Paintings
The originality of the Nyero Rock paintings in the eastern region cements the heritage of Uganda. These paintings date back to the Iron Age – believed to have been made by the light-skinned bushmen.
Gazetted as a world heritage site, these rocks are amazing tourist attractions and well worth a visit.
Uganda Martyrs Shrine, Namugongo
Back in Kampala, the Uganda Martyrs Shrine in Namugongo is one place to visit especially if you happen to be in the country by the start of June.
It is a venue for the annual pilgrimage every June 3 and Christians from all walks of life gathers here to celebrate spirituality and history – remembering the lives of the 32 young men who under the orders of King Mwanga II of Buganda kingdom, were burned to death for their refusal to denounce Christianity in 1886.
Unfortunately, it very much comes alive as a tourist attraction around about June 3 and this day is gazetted as one of the Ugandan public holidays