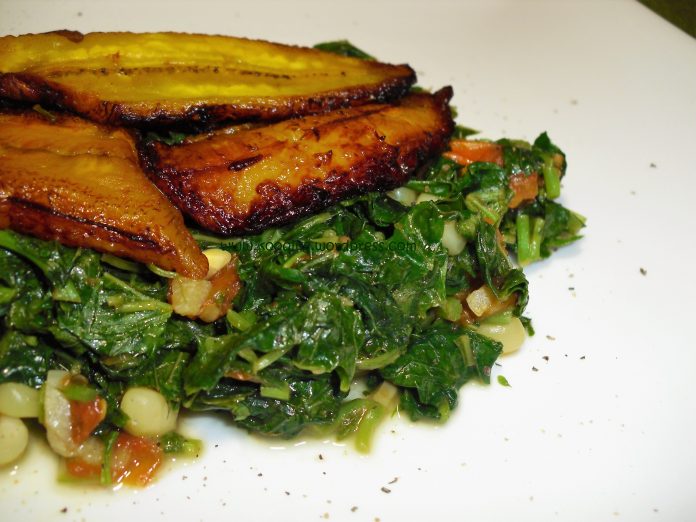 As much as time is flying by, the rain is still sticking around. There is freshness overload. From fresh green grass (which now needs to be trimmed every week) to fresh rain-washed air. From fresh rain-soaked earth to fresh vegetables all over. Among those vegetables is the dodo/ amaranth. It is so glorious you can't deny it. I have experimented with dodo a lot and have found that it tastes really great raw (think salad) but I am yet to polish the art of making raw dodo salad. In the meantime, I will be sharing this sautéed dodo recipe. It is a healthy dish, I believe, that is sautéed in little oil and is not overcooked and thus it has a slight bite to it. I find dodo a great breakfast vegetable because it is an energizer.
What you will need:
Three handfuls of the fresh dodo
1 Tomato, chopped
1/2 C. Spring Onions, chopped
1 Small purple onion, chopped
Cooking oil
Salt
Method
Wash the dodo thoroughly and dry then set aside. Pour a tablespoon of cooking oil in a hot pan. Add the onions and stir for a minute. Add salt. Next, add the tomatoes and keep stirring till they are soft.
Add the dodo and stir well making sure it is well mixed with the tomatoes and onions. Wait for a few minutes or until the dodo turns a bright green color and then remove it from fire.  Serve as a side dish and enjoy.
Contributed by Sophie. Follow her blog akitcheninuganda.com for more local cuisines.