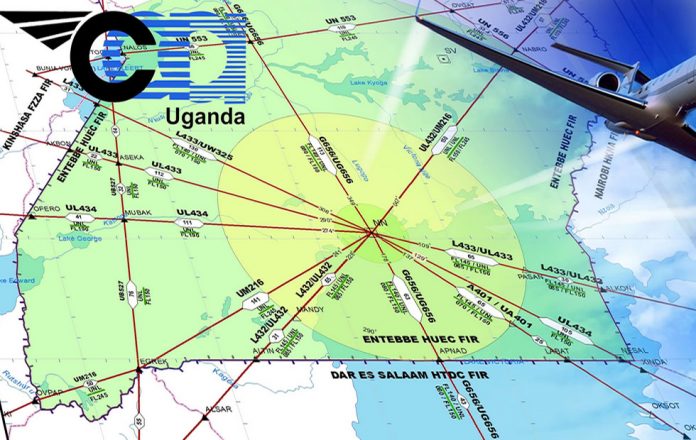 The Uganda Civil Aviation Authority (CAA) has completed modification of immigration booths in the Arrivals Hall at the Entebbe International Airport. It is envisaged that the new development – which has effectively increased the number of counters from 14 to 20 – will enhance efficiency and reduce on queues.
Some of the new Immigration booths installed are each manned by four people – and others three – instead of just two officials as was the case with the old ones that have been replaced by the project contractor, China Nanjing.
CAA has also introduced a fast tracking lane by dedicating one of the counters to specifically cater for passengers with special needs, first class and Business Class, crew and the like. The next step is now to modify the immigration counters in departures and increase their numbers to further enhance service delivery.